Building: Crane

Mechanic's difficulty: Easy
This is a guide on how to build a Crane
Important: When you place a beam, be sure you start while putting your cursor on the Bearing or it might be placed incorrectly.

In this guide we will use the following Blocks and Parts:
3 Controllers
3 Buttons
1 Electric/Gas Engine
1 Driver's Seat
5 Bearings
150 Building Blocks of any kind.
1. Make a 10x10 platform and put a Driver's Seat and an Engine on it: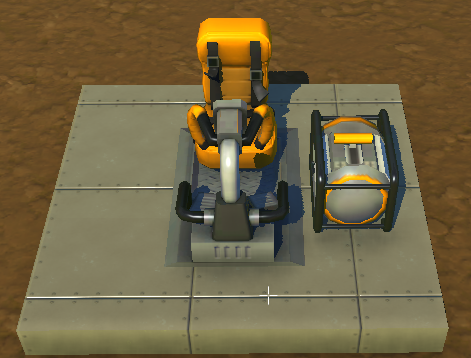 2. Place 3 Controllers and a Button on each one of them. They'll be configured later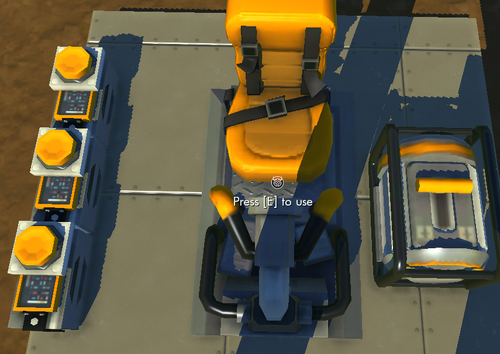 3. Place a bearing and a beam of about 20 blocks on it.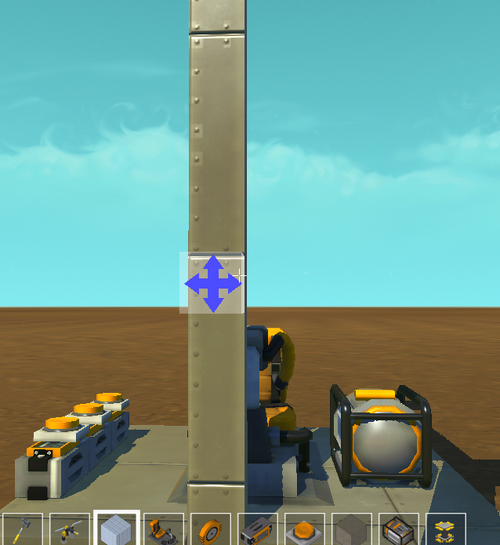 4. Place 2 blocks on each side of the beam and put a bearing on one of them.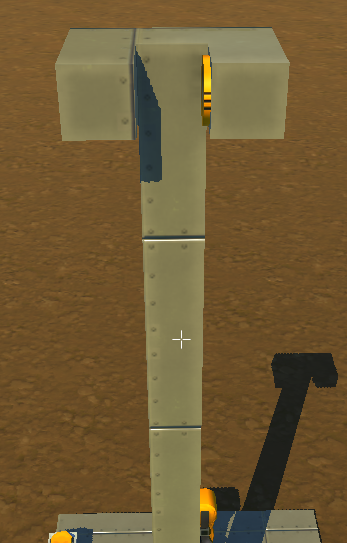 5. Place another beam of about 12 blocks from the bearing you just placed
6. Place 2 blocks on each side of this line too and put a bearing on one of them.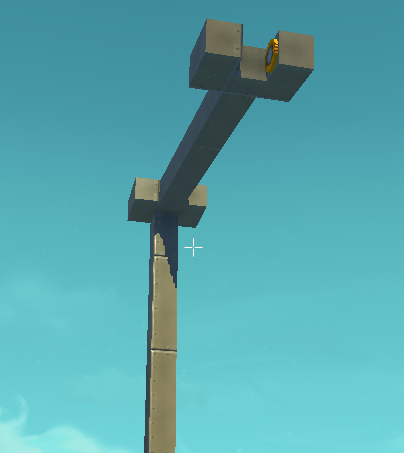 7. Place a beam going down of about 10 blocks from the bearing.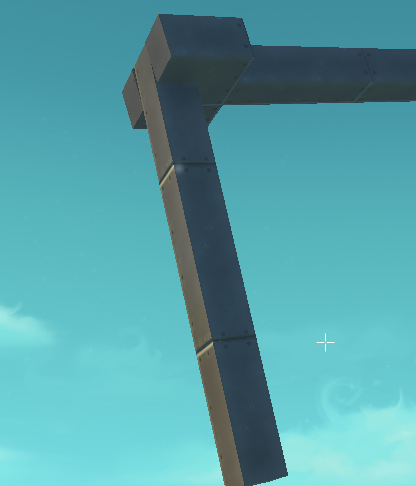 8. Place a Bearing on each side on the end of the beam.
9. Make a claw at the end using the Bearings. There are many designs you can use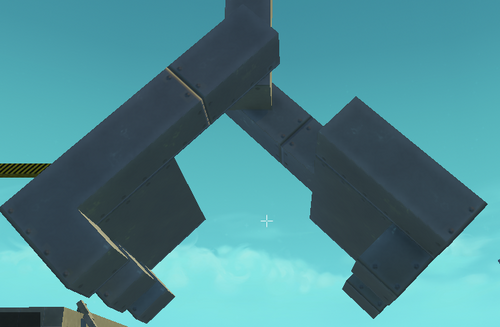 10. Now make all the connections.
Connect the first bearing (the one which is on the platform) to the engine and connect the engine to the seat.
Connect the second bearing to the first controller
Connect the third Bearing to the second controller.
Connect the two Bearings of the claw to the third controller.
Connect each controller to the Button above it.
Connect each Button to the Seat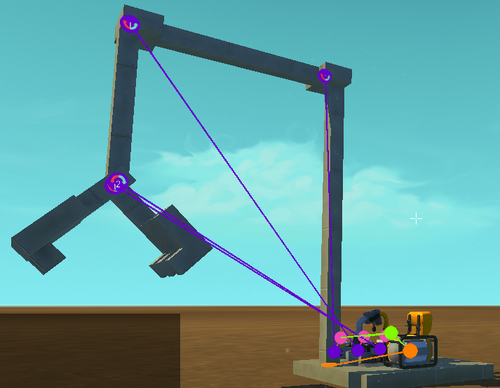 11. Now set up the controllers.
In the first controller input this: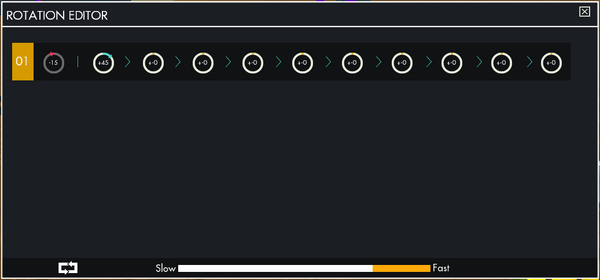 In the second one input this: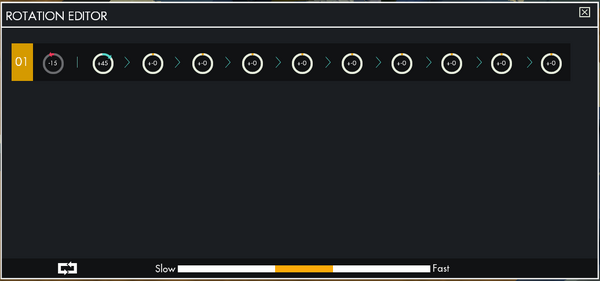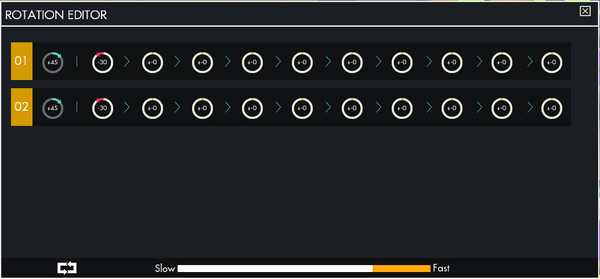 12. Open up the engine and set it to level 3.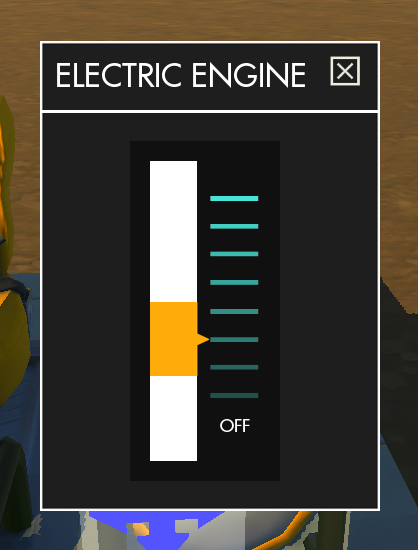 The Crane can be used either as decoration or as a functional structure.
Rotate with W and S.
Move forward, backward, up and down with the number keys 1. 2 and 3 on your keyboard.